The Little Family
Join the Club and Play!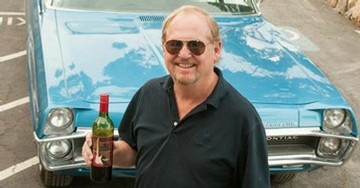 Making wine and music is our passion, our fun, our work. Let us share and celebrate the journey of creating friendships, sharing wine, and the laughter that comes with not taking ourselves too seriously. All of our club members receive club member pricing, complimentary tastings, and invitations to our club member events throughout the year.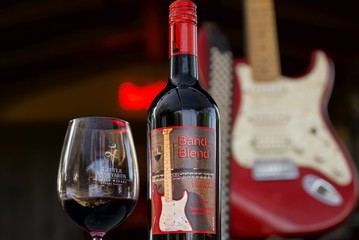 We have three levels of club membership each with its own set of benefits.
Pick the level that is best for you!
*Winery Rockstar and Vineyard Groupie members will receive an email prior to the billing of the next shipment. This email will provide an opportunity to log in and customize your club shipment by selecting wines from the list offered. Members who chose not to make a custom selection by the given deadline, will automatically receive our Winemaker's Selection.
---
Terms and Conditions
By joining one of Little Vineyards Family Winery wine club, you certify that you are at least 21 years of age and that all wine deliveries must to signed for by adults 21 years of age or older. Membership benefits are effective at time of sign-up.
Little Vineyards will conveniently ship your wines directly to the shipping address provided by you during sign-up. If you elect to pick-up your wines, we will hold your club shipment at the tasting room for 45 days, after which your order will be shipped to the address on file and associated shipping fees will be applied.
Once shipped, age verification and a signature of an adult 21 years of age or older are required at the time of delivery. Carriers will make three delivery attempts before returning orders back to Little Vineyards. It is the wine club members obligation to notify Little Vineyards of any changes to their billing or shipping prior to the shipment date. Little Vineyards will notify all members via email two weeks prior to club release and shipments. Extra shipping charges incurred due to an incorrect address, rerouting, and returned shipments will be charged to the members account.
Cancellations: Your club membership commitment is for at least one year (3 shipments) from the date of sign-up. After one year, shipments will automatically continue until you elect to cancel in writing. A $50 cancellation fee will apply if you elect to cancel your membership within one year of joining. This fee protects our member benefits and any savings we have extended to you under the conditions of membership during that time. After one year, there are no fees associated with cancellation.